Food processing knives
High quality knives for the food industry
WDA Machine Knives manufacture processing knives for the food processing Industry both in the UK and World wide. Knives are manufactured to the highest quality meeting strict tolerances resulting in longer lasting performance thus increasing productivity due to less down time. Knives can be supplied with a special coating for non-stick performance where the demand of the product requires it.
Our food processing knives include:
Dicer Knives
Slicer Knives
Flaker Knives
Poultry Knives
Finnis Knives
Top & Tail Knives
Scraper Knives
Schroeder Knives
Our knives are manufactured to suit the following:
Alfa Laval
APV
Baader
Bitterling Cantrell
Chemtech
Dapec
Finnis
Gram
Magurit
Ross Hobart
Stork
Schroeder ...and many, many more.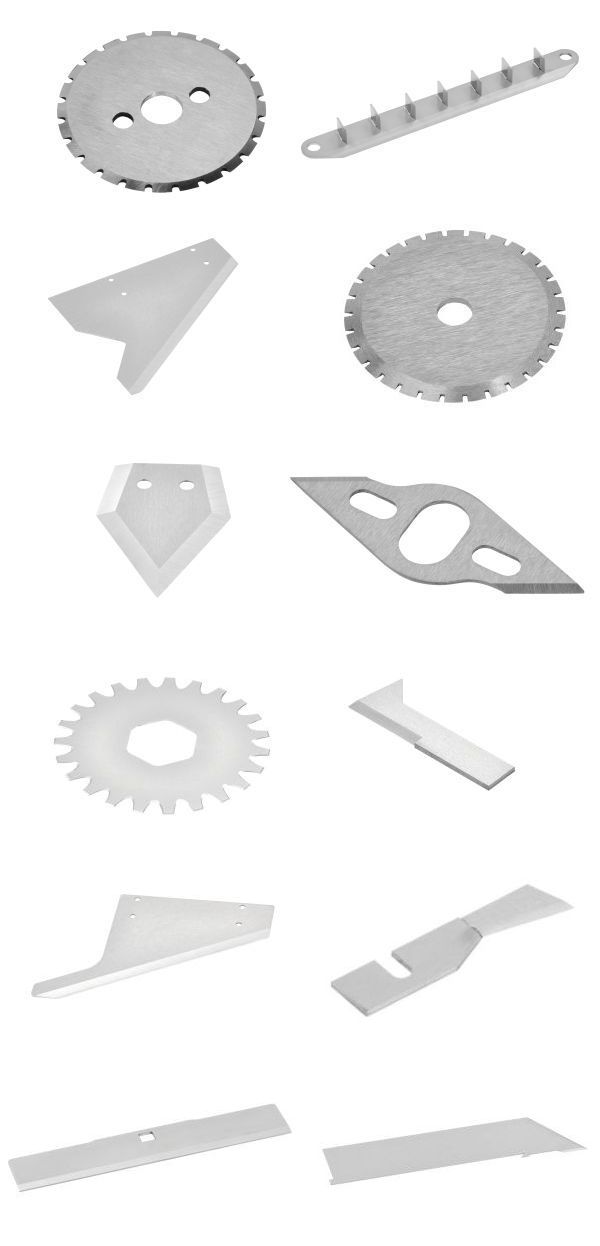 Contact us for a free consultation.
Contact us